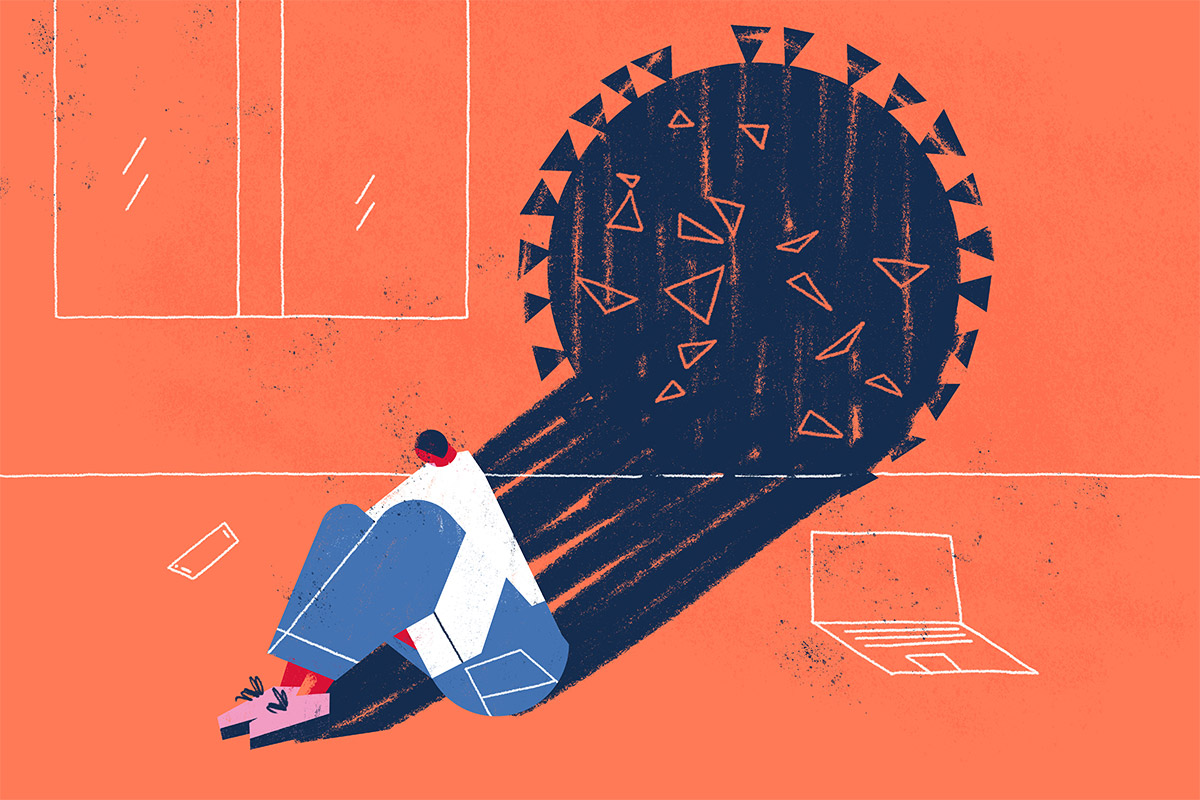 Apr 28 2020

/

412

recent views
We simply do not like living with uncertainty, our need for control is upset in uncertain times. Dominant parenting and educational models work for the notion of certainty - the need for control.
Living with uncertainty
---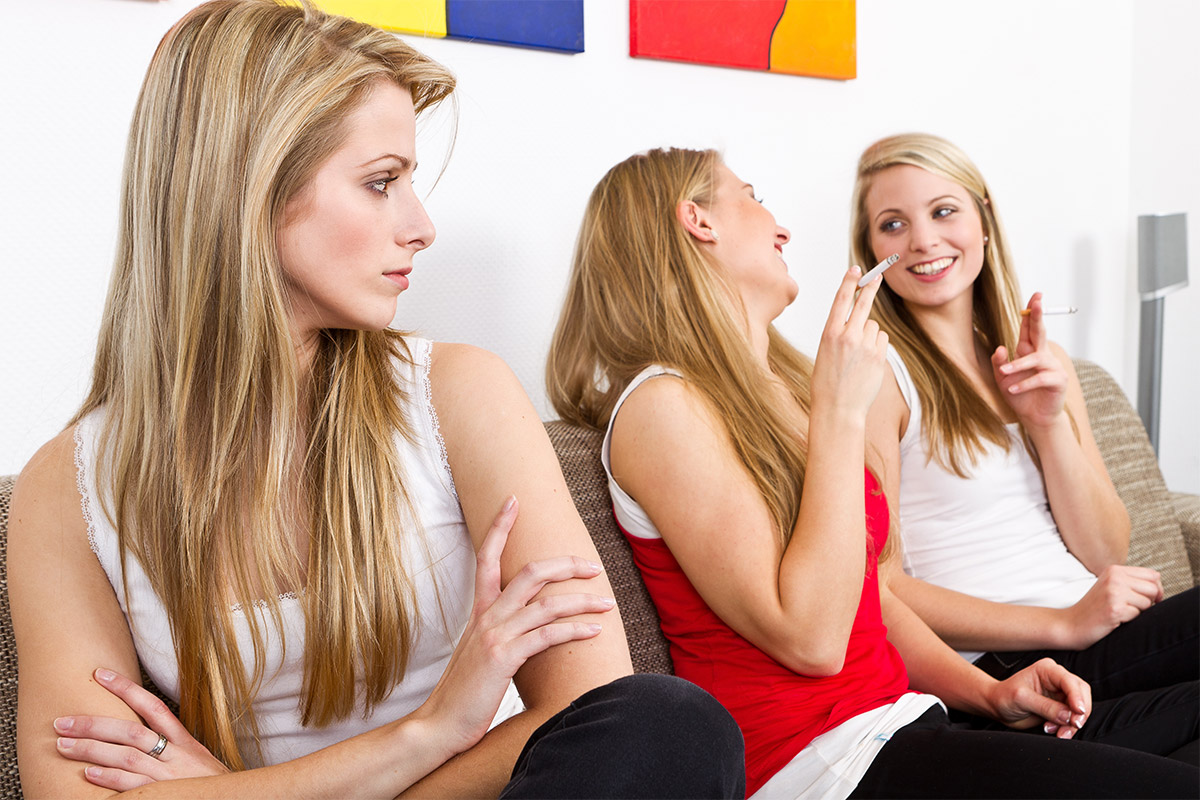 Mar 09 2020

/

702

recent views
Passive Aggression - not the sole preserve of working environments either; it can take the shape of the sullen shop assistant, the stomping door slamming teenager or the surly spouse giving you the silent treatment after a row
Dealing with Passive Aggression
---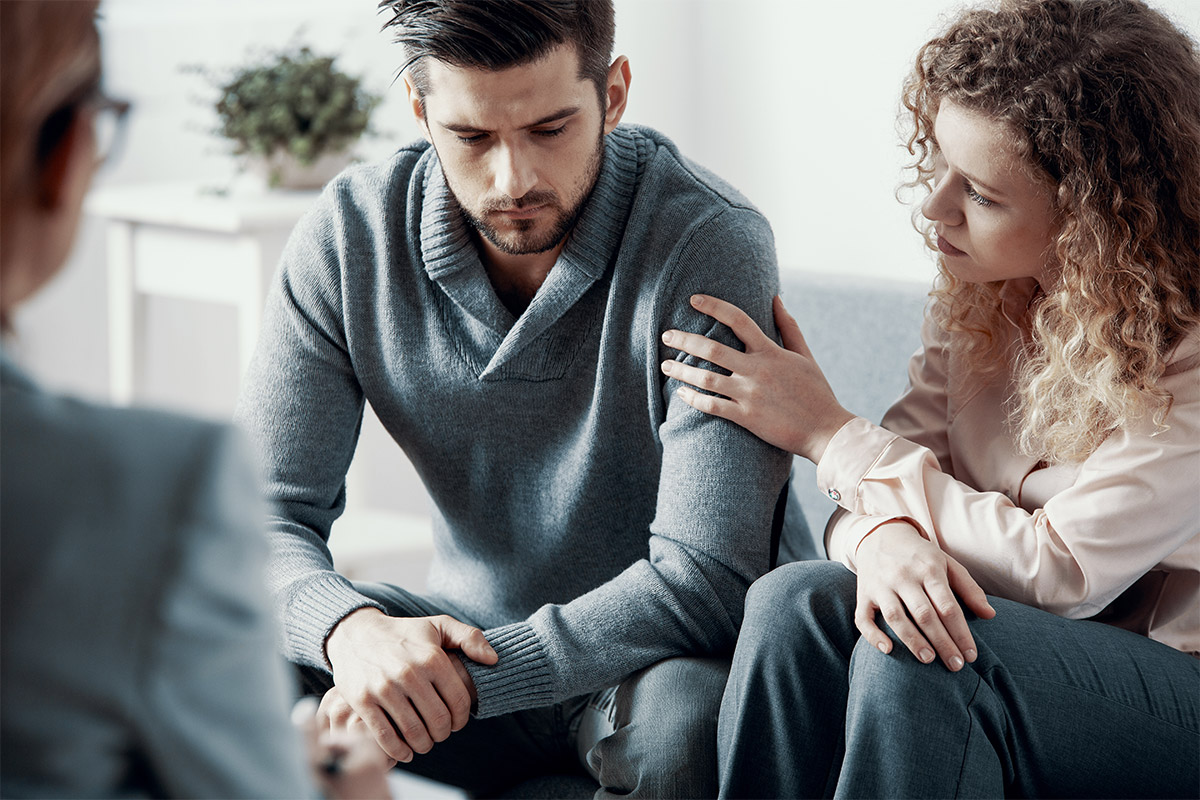 Feb 26 2020

/

529

recent views
Expertly shot and edited, the new SBS VICELAND series Couples Therapy makes great artistry of at times tragic circumstances.
Couples Therapy
---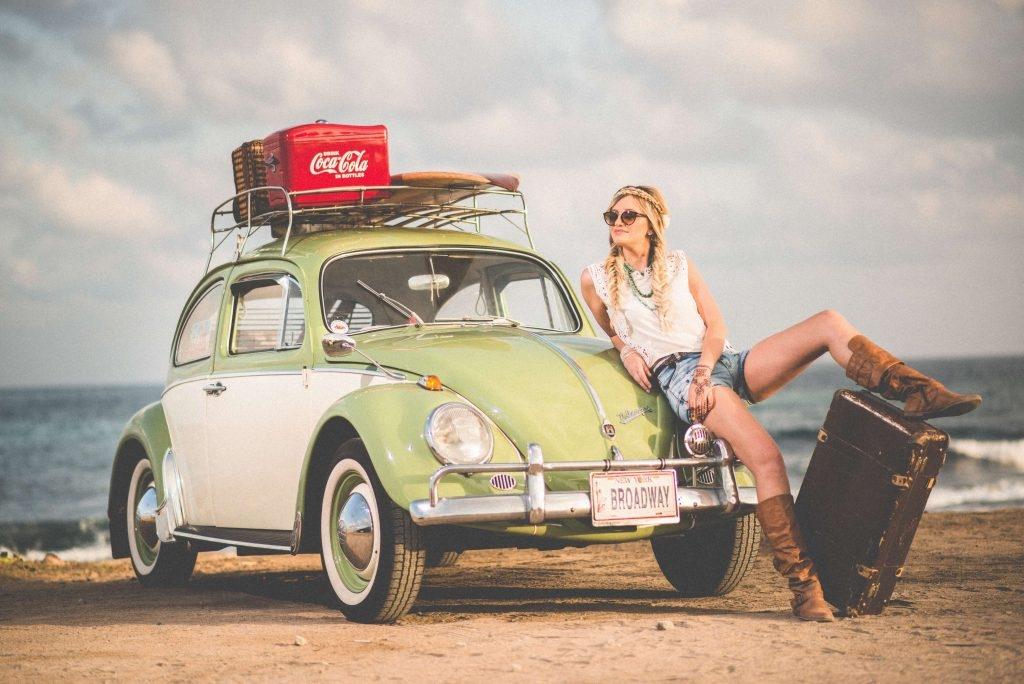 Jan 30 2018

/

2230

recent views
Once upon a time I was a very crazy person, who wore her heart on her sleeve and was prone to many emotional ups and down. I was also suffering anxiety to the point of frequent panic attacks. I tended to get caught in the spiral of negative thoughts swirling inside my head.
Once Upon A Time I Was A Very Crazy Person
---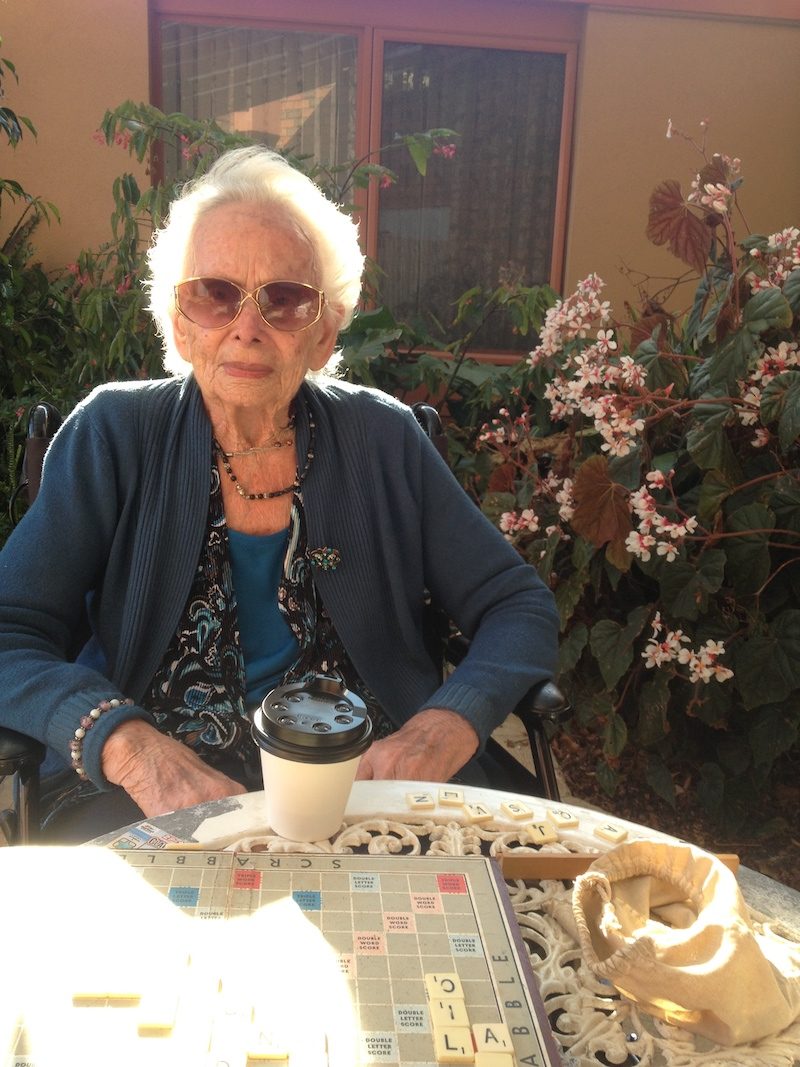 Jun 12 2017

/

1898

recent views
My Nana,who has been the subject of many of my blogs throughout the years is turning 100 on 4 of July. My family and I will be flying down to Melbourne for her birthday celebrations, as will many others.
Nana turns 100
---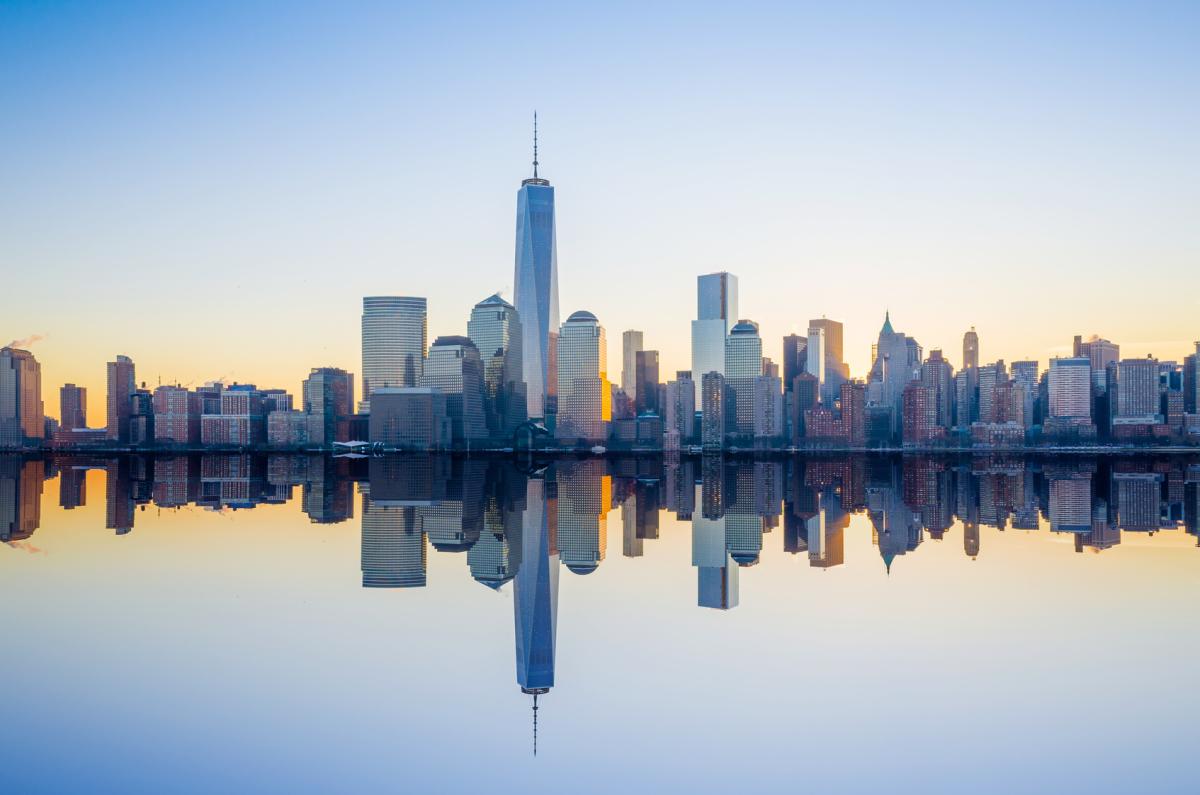 Jan 10 2016

/

1892

recent views
So much has happened in the past year that taking a moment to reflect as one year ends and another one begins seems a timely and worthwhile exercise.
January Reflections
---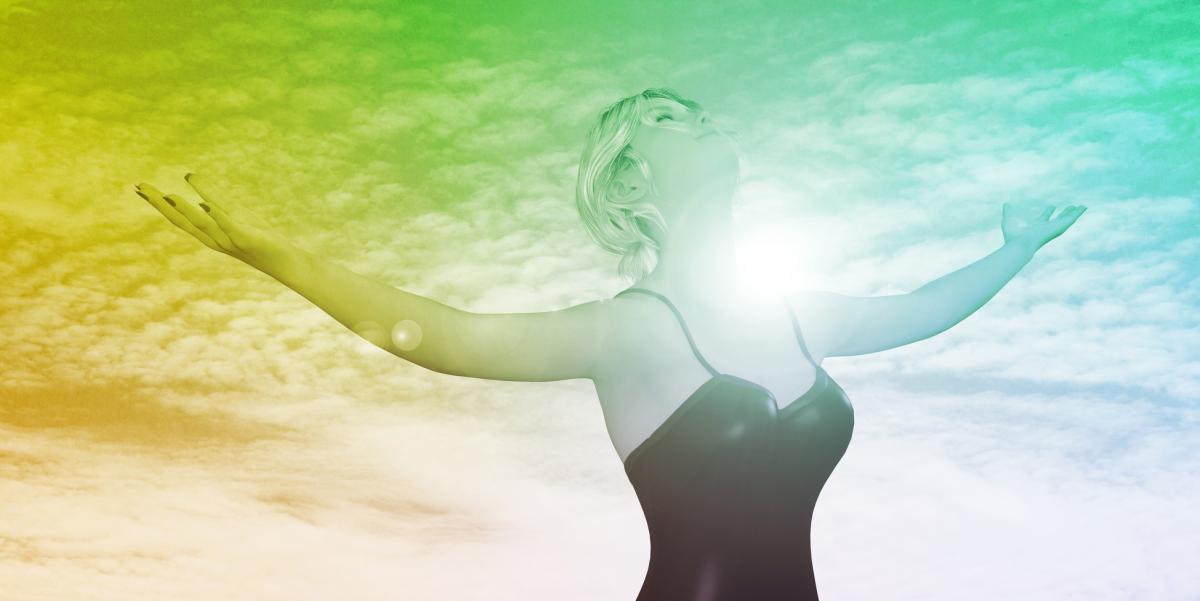 Sep 26 2015

/

1835

recent views
It has been just over 6 months since I made my big life-changing decision to uproot myself and my daughters and experience living somewhere else.
Six months into the new life
---
Free Initial Gold Coast Counselling Consultation.