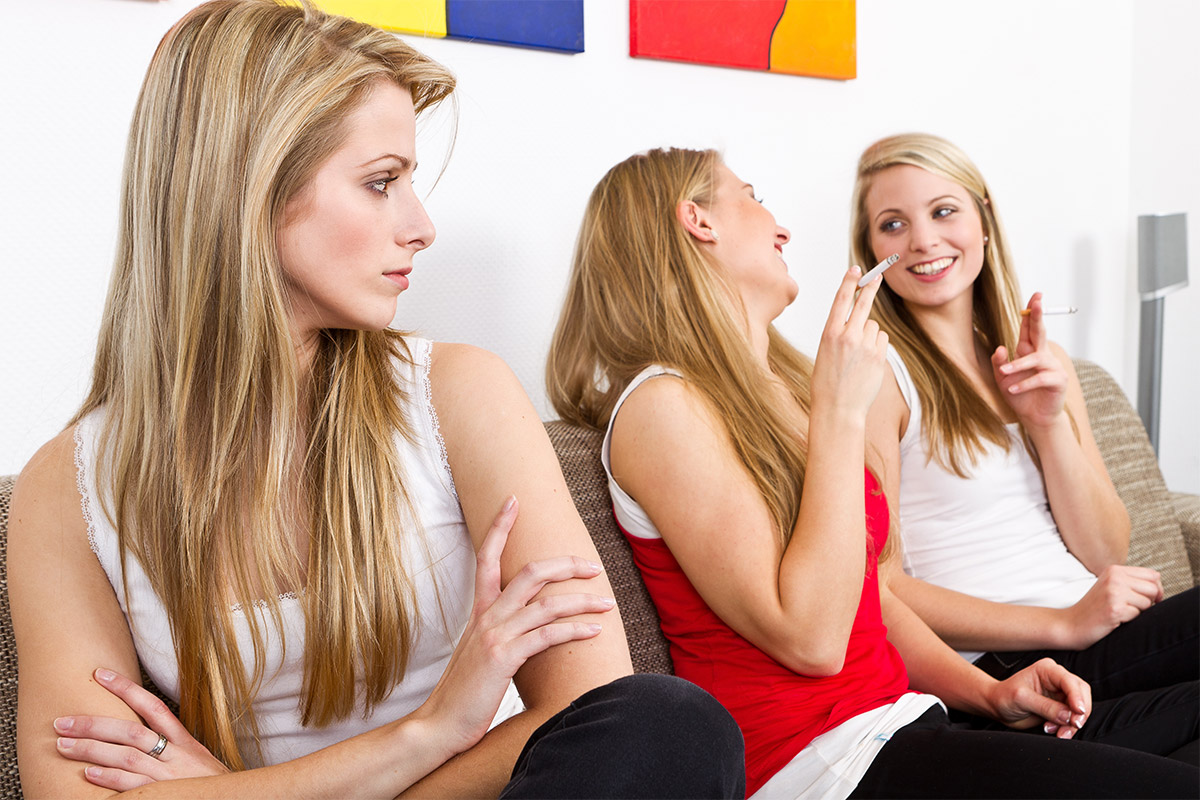 Mar 09 2020

/

181

recent views
Passive Aggression - not the sole preserve of working environments either; it can take the shape of the sullen shop assistant, the stomping door slamming teenager or the surly spouse giving you the silent treatment after a row
Dealing with Passive Aggression
---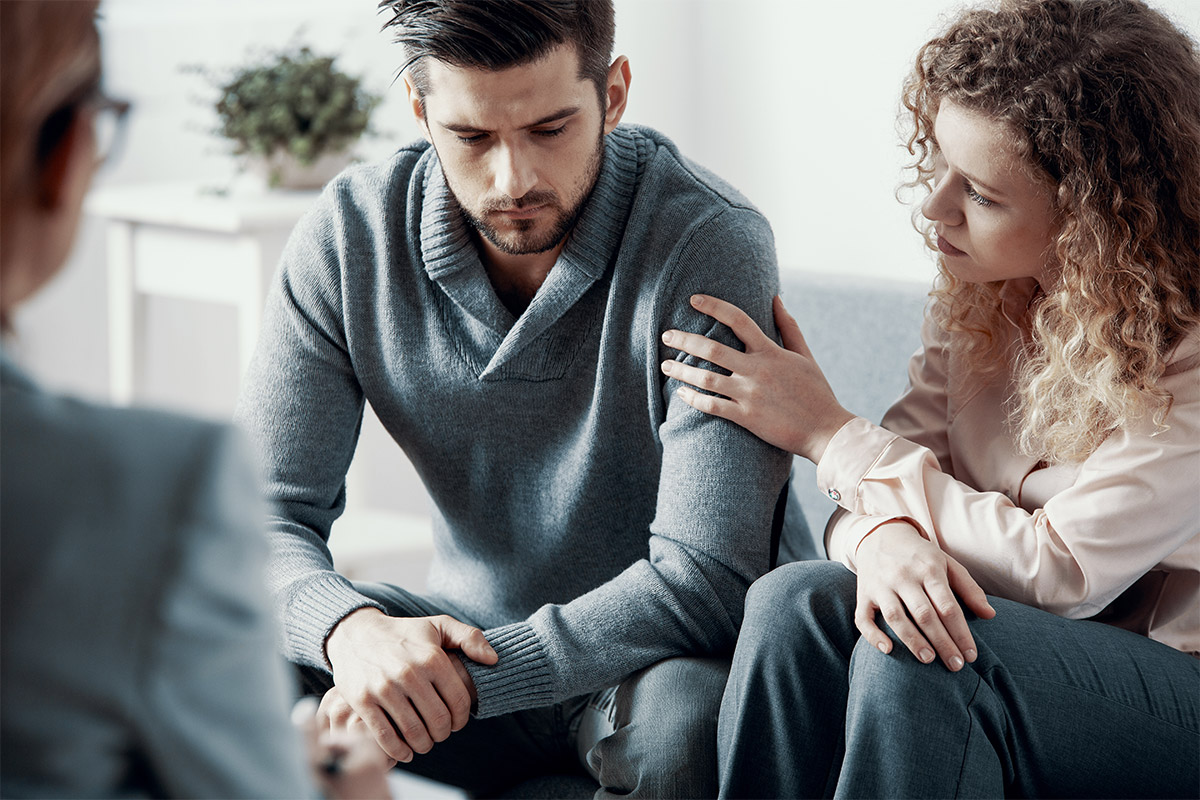 Feb 26 2020

/

101

recent views
Expertly shot and edited, the new SBS VICELAND series Couples Therapy makes great artistry of at times tragic circumstances.
Couples Therapy
---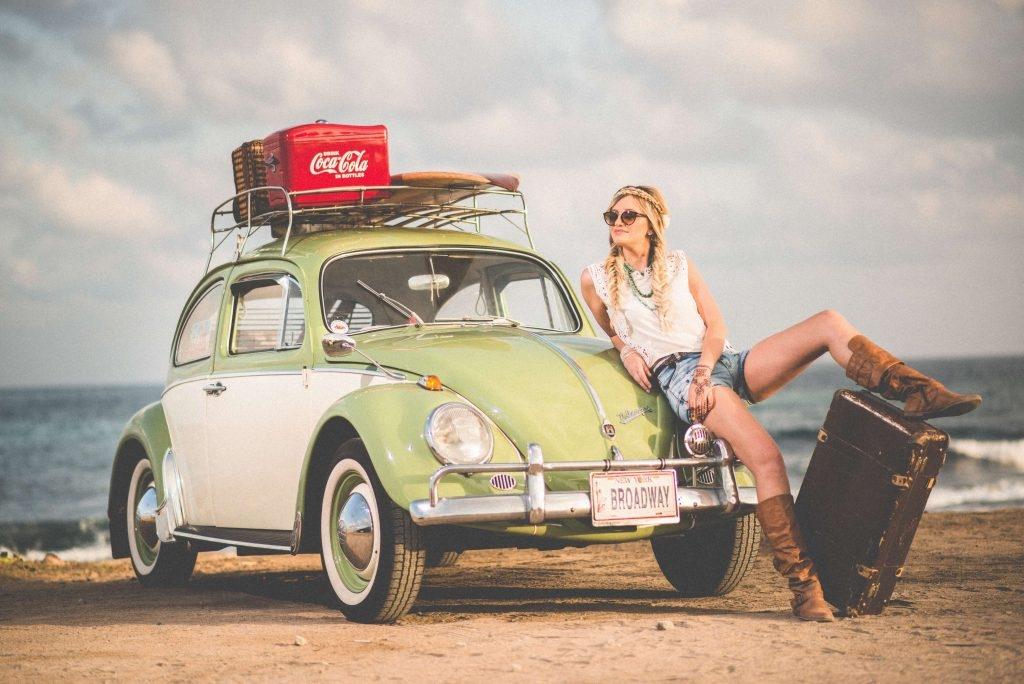 Jan 30 2018

/

1748

recent views
Once upon a time I was a very crazy person, who wore her heart on her sleeve and was prone to many emotional ups and down. I was also suffering anxiety to the point of frequent panic attacks. I tended to get caught in the spiral of negative thoughts swirling inside my head.
Once Upon A Time I Was A Very Crazy Person
---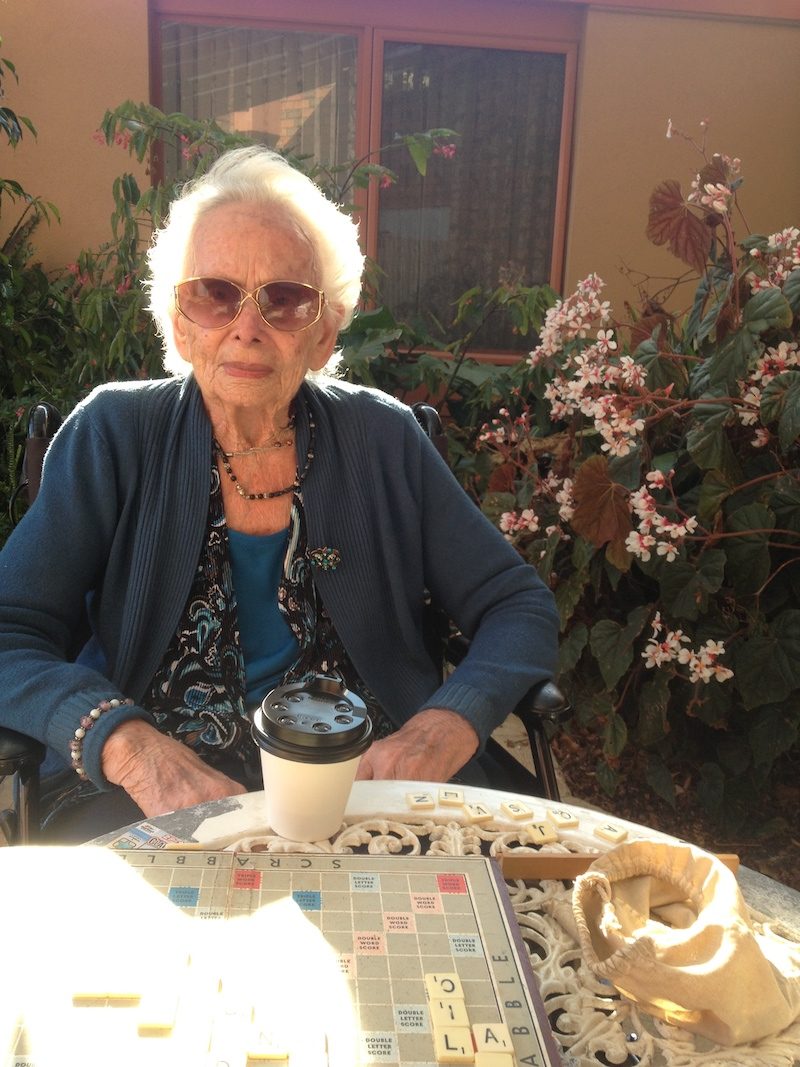 Jun 12 2017

/

1629

recent views
My Nana,who has been the subject of many of my blogs throughout the years is turning 100 on 4 of July. My family and I will be flying down to Melbourne for her birthday celebrations, as will many others.
Nana turns 100
---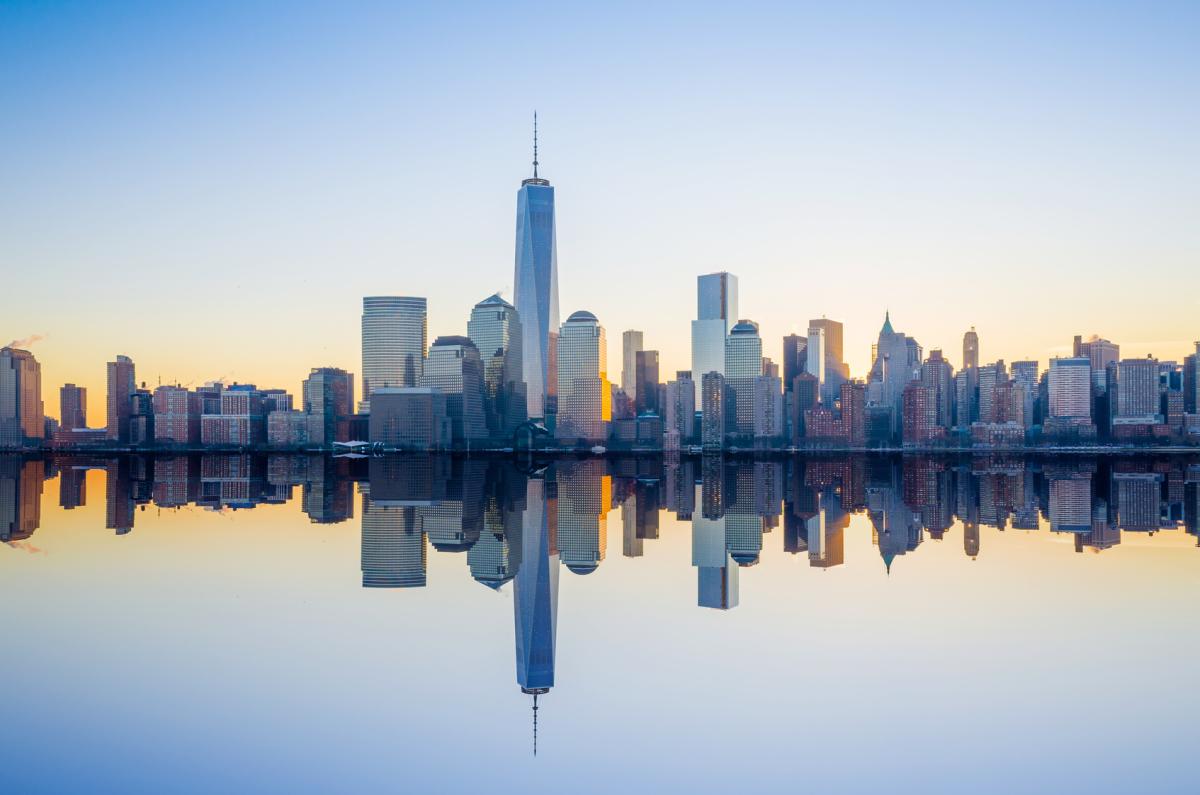 Jan 10 2016

/

1651

recent views
So much has happened in the past year that taking a moment to reflect as one year ends and another one begins seems a timely and worthwhile exercise.
January Reflections
---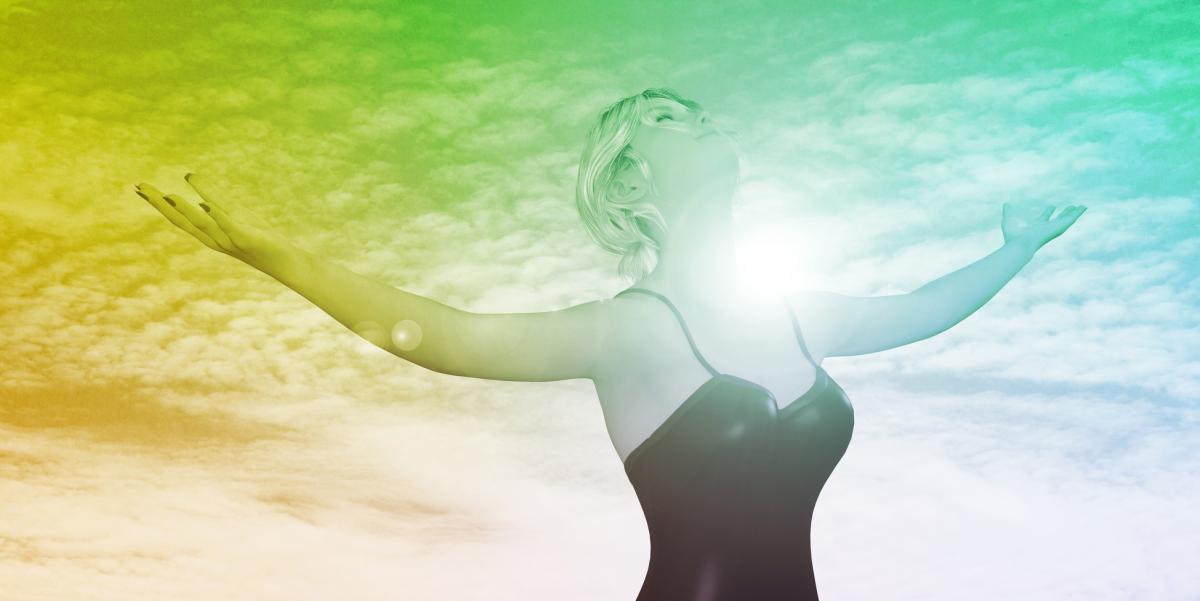 Sep 26 2015

/

1598

recent views
It has been just over 6 months since I made my big life-changing decision to uproot myself and my daughters and experience living somewhere else.
Six months into the new life
---
Free Initial Gold Coast Counselling Consultation.