Premarriage Counselling
Home /

Premarriage Counselling
Premarriage Counselling
Love Skills and Premarriage Counselling
This counselling is highly recommended if you are about to marry or start living together.
It is also a fantastic thing to do at any stage of your relationship. Love skills is about teaching the basics of Imago Relationship Therapy so that you can deepen the connection between you and move your relationship to the next level.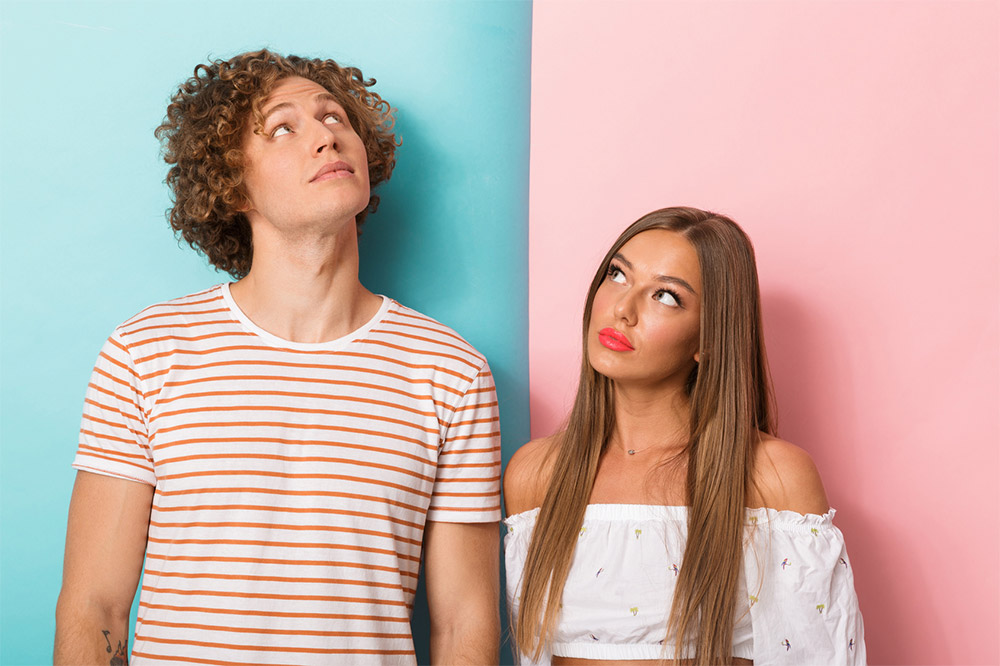 Just as you get your car tuned and maintained so it runs perfectly and doesn't break down so too do our relationships need tune ups and regular maintenance if they are to stay on track. A relationship breakdown is the cause of much suffering. The emotional, financial and spiritual pain can be huge and can feel overwhelming. Seen in this way it makes sense to protect and tend your most important investment.
The Love Skills program also has the potential to take your relationship to a place you never imagined possible.
Love Skills is a 3 session package that is at a offered at a discounted rate if the 3 sessions are paid for before the first session.
It is also possible to pay for sessions individually.
Many couples come along regularly for a single session 'tune up'.
In these 3 sessions you will learn how to:
Use tools such as the 'Dialogue' to ensure you are able to communicate with each other in a meaningful way.

Really listen to each other

Fight fair and resolve conflict

Safely air frustrations and get your needs met

Help each heal from childhood woundings

Show appreciation and gratitude to each other

Build rituals into your relationship that will help keep the foundations of your relationship strong

Create together a relationship vision for your future

Set healthy and respectful boundaries in your relationship

Build a foundation of fun and romance into your relationship

Use the 3 C's to deepen and grow your connection to each other.
Love Skills is suitable for you if:
You are about to marry or move in together

Your relationship is moving to the next level.

You want to deepen and enrich your relationship

You yearn to rekindle the love of your early relationship<

Please call 0409 517 804 or email me
Free Initial Gold Coast Counselling Consultation.