Couples Therapy
Safety First
My main intention right from the very first session is to provide you with a safe space where reconnection with each other becomes possible.
Imago Relationship Therapy
I work within the Imago Relationship therapy model, which is a highly effective form of relationship and couples therapy that has positively affected thousands of couples around the world.
This transformational method of therapy was developed 25 years ago by Dr. Harville Hendrix and Dr. Helen LaKelly Hunt, and provides resources for couples, therapists, or individuals seeking to find a way to be more effective in their life and relationships.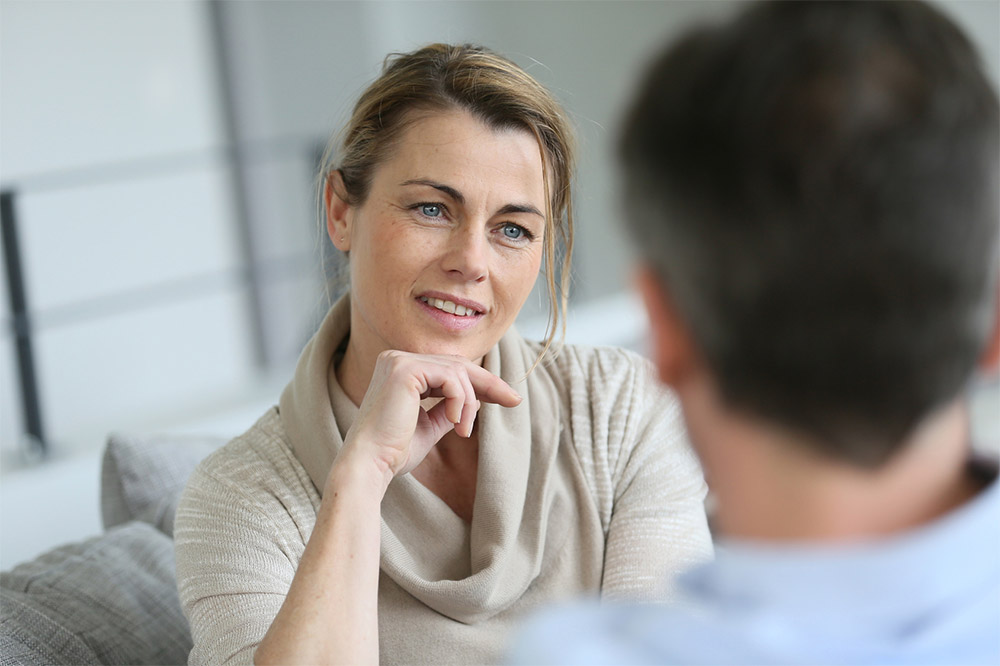 In an Imago relationship session you will sit facing each other, rather than the more traditional sitting side-by-side facing the therapist.
This may seem a little confronting initially but you will discover that it will:
fast track the reconnection,

unearth the places of 'stuckness', and

help identify the reactive patterns and triggers that are present in your relationship.
My role is to facilitate this process.
The theory behind Imago Relationship Therapy is based in the latest studies in neuroscience. New neural pathways are forged through engaging in the exercises and practices that you will be introduced to in the sessions.
1st Session
The first session's focus will be on returning you to a time where you felt close and connected to each other.
To this end the first session lays the foundation for all future work.
The issues that brought you to counselling will not be ignored but will be addressed when the pathway of communication has been opened up between you and it becomes safe to address them.
Dialogue
This pathway is found through learning to 'dialogue', the central tool of Imago Relationship Therapy. The Dialogue is a powerful, effective common sense communication skill that focuses on rebuilding trust and safety. Once this is established reconnection then becomes possible.
One of the first things most couples discover when they begin therapy is that they aren't really listening to each other. Learning to truly listen and then experience being fully heard is the greatest gift that any of us can give each other. Being witness to this transformational process is my greatest joy of this work.
Mindfulness
The Imago model sits beautifully with my work in mindfulness.
Mindfulness enriches and enhances our lives as we learn to live consciously in the 'here and now' while Imago transforms relationships in the same way by teaching us how to bring more consciousness and awareness to our relationships.
It moves us to a state of being where mature love exists and where healing and growth become possible.
Not all relationships are meant to be saved and Imago is as equally powerful in helping couples separate with dignity and compassion as it is in bringing them together.
All of us deserve to be in great relationships and investing in your relationship is one of the wisest investment you will ever make. When our relationships are working it ripples down and positively impacts all areas of our life.
I also highly recommend Harville Hendrix's book Getting the Love You Want.
I look forward to working with you.
Free Initial Gold Coast Counselling Consultation.