Relationship Counselling
Home /

Relationship Counselling
Relationship Counselling
Could your relationship benefit from professional relationship counselling here on the Gold Coast? If you want a private, confidential counselling session with an experienced professional, call today for a no-obligation discussion about how counselling may be beneficial for you, your partner or family.
Why do we end up in conflict with the one we love?

How can something that started out so good end up so bad?

How did we end up in a power struggle?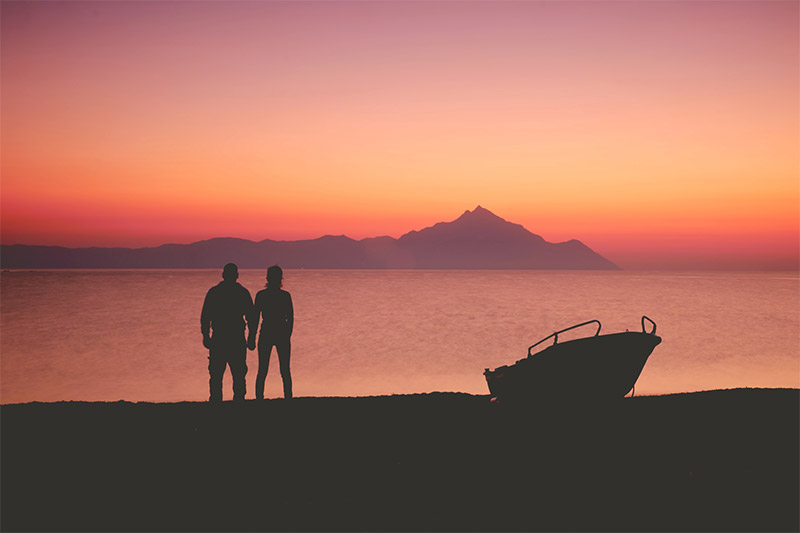 Relationship Counselling: What You Should Know
Relationship counselling is a specialised area and to be a good relationship counsellor requires training and years of experience in the field.
Why Do People Seek Relationship Counselling?
Communication and Miscommunication– Sometimes couples and partners in relationships feel they can say what they really want to express.
Often they feel their partner is not listening to them.
Conflict Resolution– Differences in dealing with issues and disagreements when they arise can spiral into silence, shouting and behaviour that makes the situation worse rather than better. Genuine attempts to resolve issues sometimes sink couples deeper into conflict and fears for the future of their relationship.
Lack of Intimacy– Sex may be infrequent or not at all. There may be a lack of affection between a couple and they may have stopped reaching out with tenderness and love.
Sexual Issues– These come in various guises and forms. By addressing intimacy and trust through relationship counselling, sexual problems are often resolved and overcome. This can lead to deeper feelings of intimacy than either partner imagined could be possible.
A Partner Having an Affair– These come in various guises and forms. By addressing intimacy and trust through relationship counselling, these sexual problems are often resolved and overcome.
This can lead to deeper feelings of intimacy than either partner imagined could be possible.
Personal Issues that effect Both Partners– sometimes when one partner has problems such as depression, addiction, grief, trauma and other deep-seated issues, it can affect both partners and the relationship. It is possible for these issues to be healed within the relationship.
Professional Relationship Counselling with Jiselle Saraghi
Jiselle began her career as a relationship counsellor many years ago when she undertook specialised training at Relationships Australia. She subsequently worked in the field for many years both as a private practitioner and within organisations. Jiselle is very passionate and excited about this area of her work.
Throughout the years Jiselle has continued to immerse herself in training and professional development in the field of relational theory and therapy.
Jiselle's introduction to Imago Relationship Therapy became a game-changer and added an exciting path to her career as a relationship counsellor.
Jiselle acknowledges, "Imago made such sense to me that I felt propelled to undergo the extensive training to become a Certified Imago Therapist". She is proud to be part of an international community that has touched the lives of more than 100,000 people in over 30 countries.
Imago Therapy and Relationship Counselling
Imago Relationship Therapy was developed by Dr Harville Hendrix and Dr Helen Huntley. Harville Hendrix has a famous quote –
"Conflict in our relationships is our growth trying to happen"
Viewed in this way the conflict or the inevitable power struggle that emerges within all relationships becomes something to be welcomed as another opportunity for our personal development.
Imago therapy, suggests that we unconsciously hold an image of a perfect mate, which is based not only on personal qualities that we desire, but also on negative personality qualities in our parents that we experienced in childhood (our imago). This means that we unconsciously choose our partners in order to complete 'unfinished childhood' business.
Once this is brought into awareness Imago becomes a powerful vehicle to heal our childhood wounds. None of us are exempt from this wounding and knowing this we are reassured that the person with whom we may currently be in conflict with is actually the perfect person to aid us in our own healing process.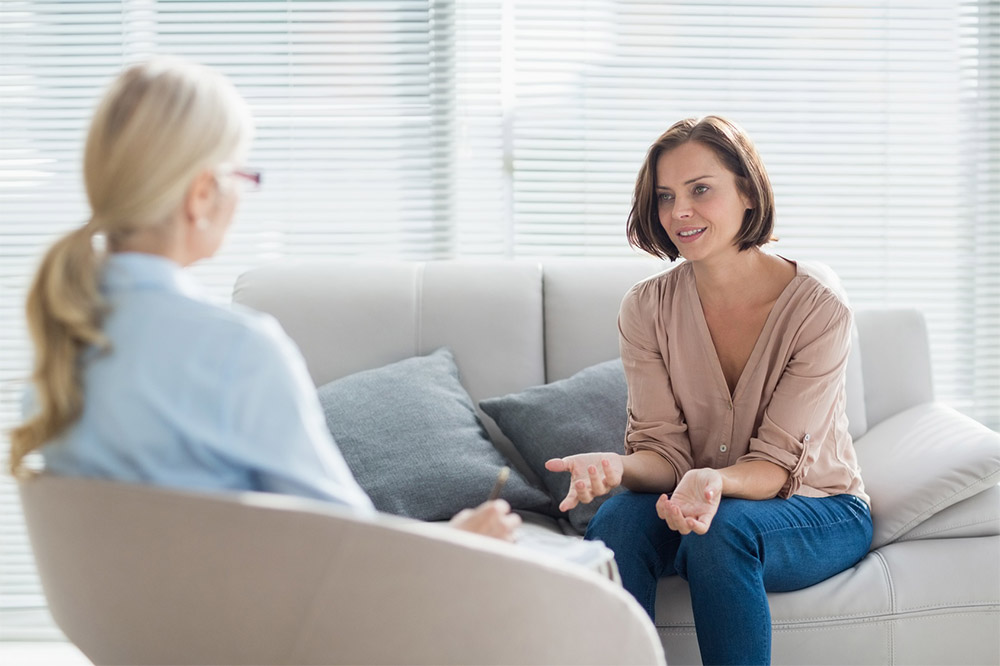 What Happens in a Relationship Counselling Session?
Jiselle is interested in the two of you communicating together, so you will be asked to sit facing each other. This is different to the more traditional sitting side-by-side facing the therapist that you may have previously experienced.
Jiselle explains, "I am on the sidelines as the coach, facilitating the process between the two of you".
From the first session, you will learn the main skill of Imago therapy: the dialogue. This skill alone has the potential to transform your relationship.
Be patient, trust the process and enjoy where it will take you. I feel blessed to be able to do this work and have witnessed the magic of Imago on countless occasions.
Working this way sits beautifully within the mindfulness framework.
Mindfulness teaches us how to transform our lives by learning to live consciously in the 'here and now' while Imago transforms relationships in the same way, as it moves us with awareness from an unconsciousness state of being to one of consciousness, where healing and growth become possible.
If you want to learn more about Imago therapy, read the highly recommended book Harville Hendrix's book "Getting the Love You Want".
Imago Relationship Counselling & Therapy:
Provides a vehicle for positive change in your relationship

Will help you gain insight into what has happened to your relationship and the part each of you played

Helps you understand why you were attracted to each other

Will teach you skills and techniques to repair your relationship and deepen your connection to each other

Understands that relationship challenges are a pathway to healing and growth

Helps both partners heal from their childhood wounds

Encourages compassion and empathy for yourself and your partner

Creates a safe environment where it becomes possible to have 'safe' conversations

Rekindles romance and brings passion back into your lives

Assists you to consciously create the dream relationship you've always wanted

Has the potential to improve your relationships with family members and friends
Who will Benefit with Imago Relationship Counselling?
Couples who want to reconnect and deepen their love

Couples who are in conflict and want to move out of the power struggle

Couples who want to learn more effective ways to communicate.

Couples who are thinking about separation and divorce, and want to explore what is the best path for them.

Anyone who wants to improve the quality of his or her relationship
All relationship counselling is suitable for same-sex and heterosexual couples.
Free Initial Gold Coast Counselling Consultation.