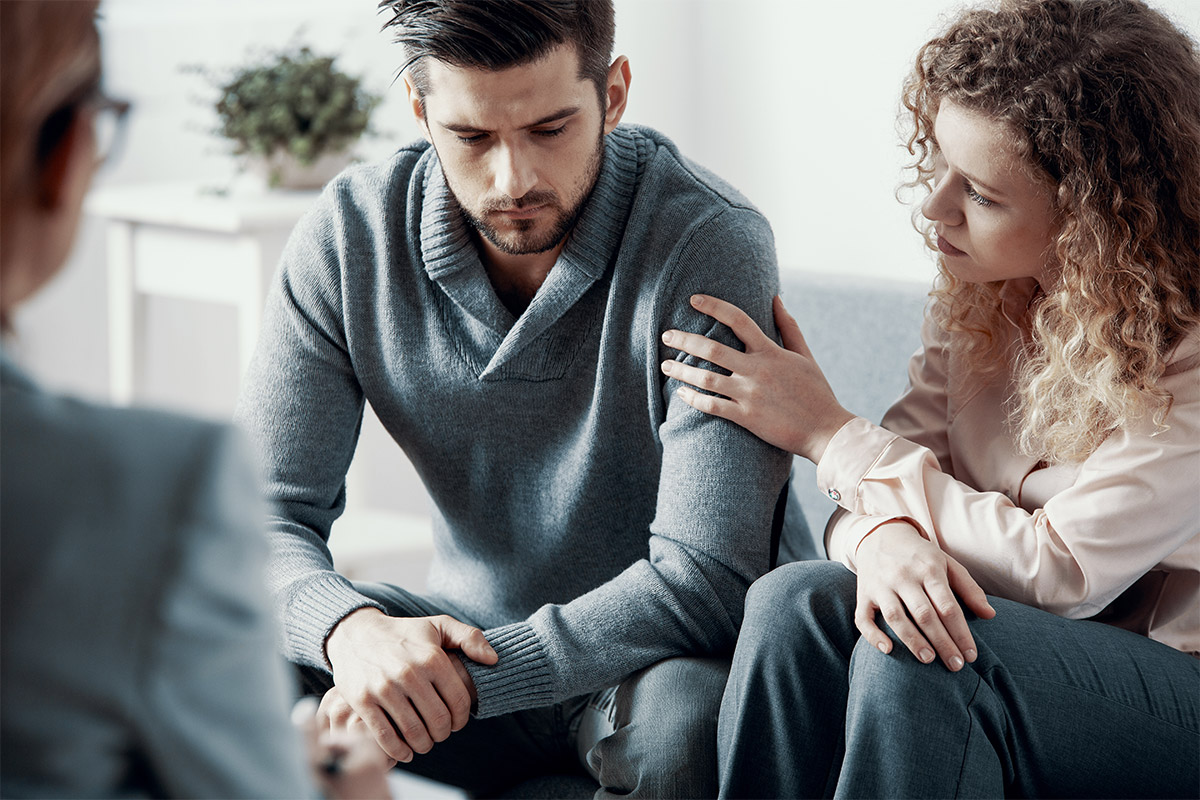 Couples Therapy
Expertly shot and edited, the new SBS VICELAND series Couples Therapy makes great artistry of at times tragic circumstances.
Four couples attend weekly therapy sessions, revealing their vulnerabilities, with the cameras ever present.
Therapist Dr. Orna Guralnik even shows her own vulnerabilities, for example the need to guide a relationship back within the timing and time constraints of a couple on the brink.
On occasion we see the therapists method of gentle guiding on to topics the partners are not always comfortable with. The therapist manages these transitions without the aparent influence of any ego.
One remark indicated the therapist did not want to scare away an important apparently domineering personality. Later it is revealed the other partner had techniques of empowerment within the relationship.
The show is beautifully shot and edited, with sounds tracks to match.
Viewers can feel the pain of the partners, as they discover elements of their own character, shaped by their childhood and traumas.
"Just knowing people are relying on you to help them through, that's a heavy duty."
Sound Track
Therapist Dr. Orna Guralnik
"Just knowing people are relying on you"
Other Articles
Aug 4, 2022 May Workshop
May 14, 2022 Getting The Love You Want
Apr 5, 2022 Heartbreak - the effect on your immune system
Mar 4, 2022 Overcoming Negativity Bias
Oct 15, 2020 Do you feel like your are walking on Eggshells?
Apr 28, 2020 Living with uncertainty
Mar 9, 2020 Dealing with Passive Aggression
Jan 30, 2018 Once Upon A Time I Was A Very Crazy Person
Jun 12, 2017 Nana turns 100
Jan 10, 2016 January Reflections
Sep 26, 2015 Six months into the new life