Dealing with Passive Aggression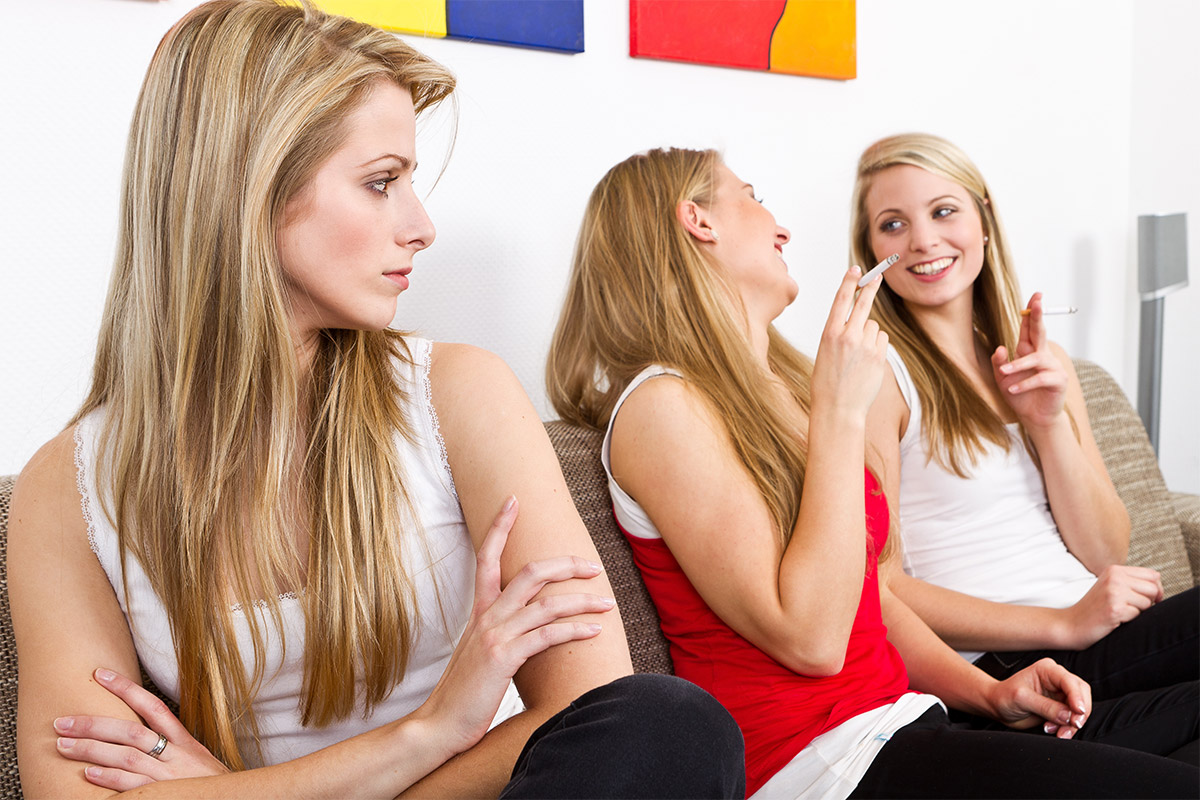 Dealing with Passive Aggression
Human relationships involve rich and complex physical, emotional, verbal and non-verbal interactions.
These interactions occur at work with colleagues and clients; in the home with spouses, partners and/or children; within families including in-laws and siblings; with extended family members at gatherings such as Birthdays and Christmas time; with neighbours; and with friends and associates at various social gatherings and clubs; and during sporting and recreational activities.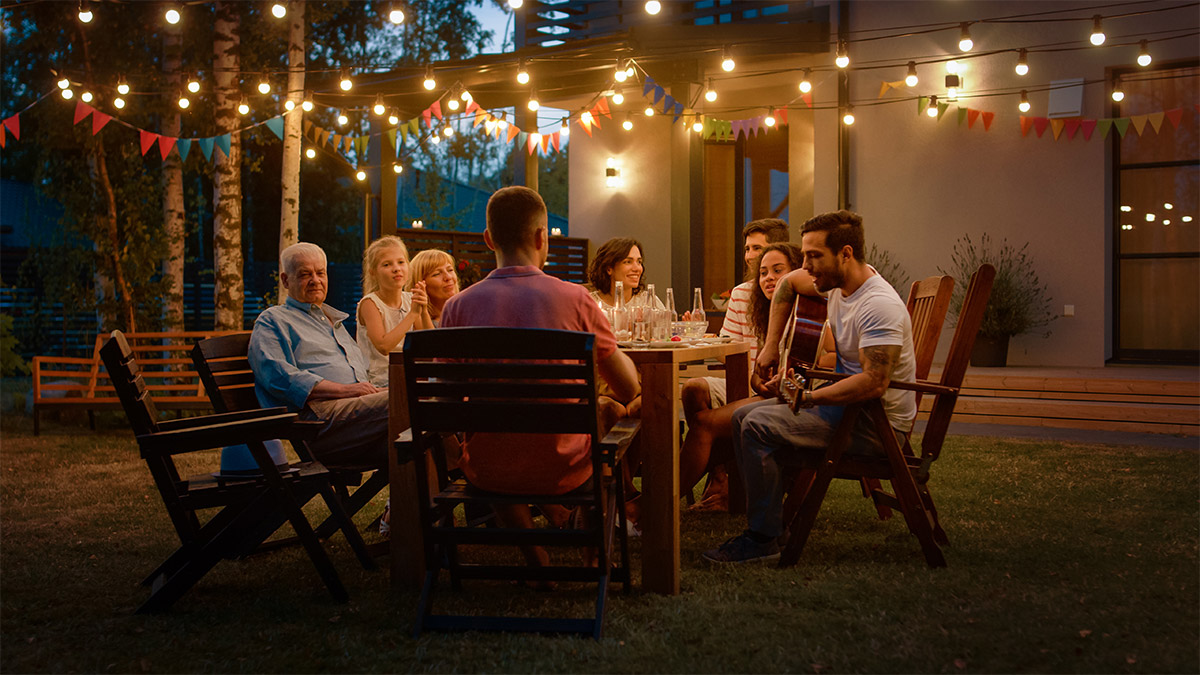 Tensions that develop in relationships are not always played out through arguments, shouting matches, walk outs or the imposition of the silent treatment.
A more subtle source of relationship stress can be exerted by one or more parties through passive aggression.
In the work situation, passive aggression may manifest as unanswered emails; feigned misunderstandings; direct questions being ignored; or calls being directed to voice mail.
Business leaders have called it "the perfect crime".
It's not the sole preserve of working environments either; it can take the shape of the sullen shop assistant, the stomping door slamming teenager or the surly spouse giving you the silent treatment after a row. It can be particularly bad at Christmas, when time extended family and in-laws can cause resentment to fester under a facade of enforced bonhomie.
The Angry Smile
US-based therapist and social worker, Signe Whitson, is co-author of the book,
The Angry Smile: The Psychology of Passive Aggressive Behaviour in Families, Schools and Workplaces.
Whitson suggests that getting to grips with passive-aggressive behaviour is as difficult as "nailing jelly to a wall."
She reveals that what all passive-aggressive behaviours have in common is:
The person concerned doesn't like the power or influence you have over them - whether it's a boss, parent, client, customer, colleague or partner. Or they simply resent what you are asking them to do.
Whitson maintains, in passive-aggressive relationships the instigator knows they are not supposed to express anger openly. So it gets buried and surfaces in more subtle ways which are difficult to confront. If you ask them if there's a problem, they can deny it.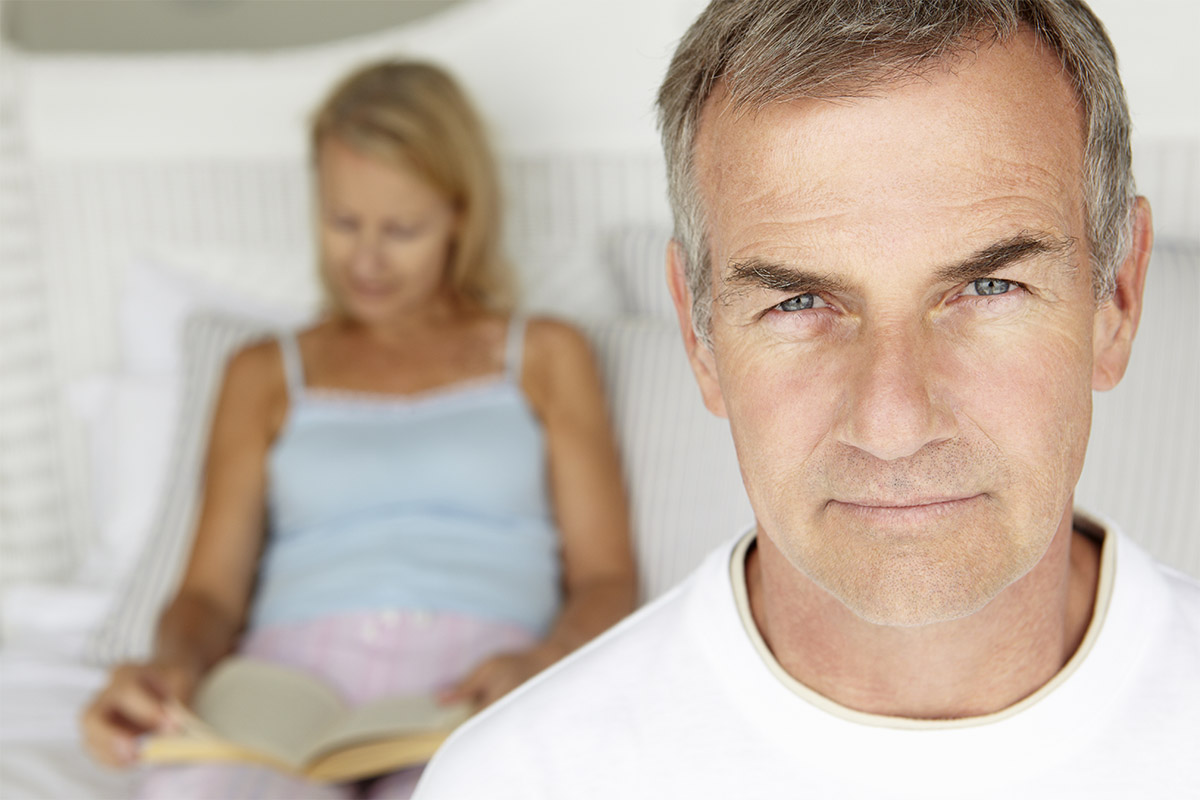 The first step is to identify what you are dealing with to avoid getting dragged into the "passive aggressive conflict cycle" where you start responding in the same passive-aggressive manner as the instigator.
Whitson warns this may escalate your frustration until you explode [and] you will end up looking like you have the anger problem. If you are the target, you often don't realise the amount of anger you are absorbing.
Benign Confrontation
To defuse the situation, Whitson recommends calling out passive-aggressive behaviour for what it is - without starting a row. She calls this process "benign confrontation" by quietly and firmly letting the angry person know that you recognise their annoyance.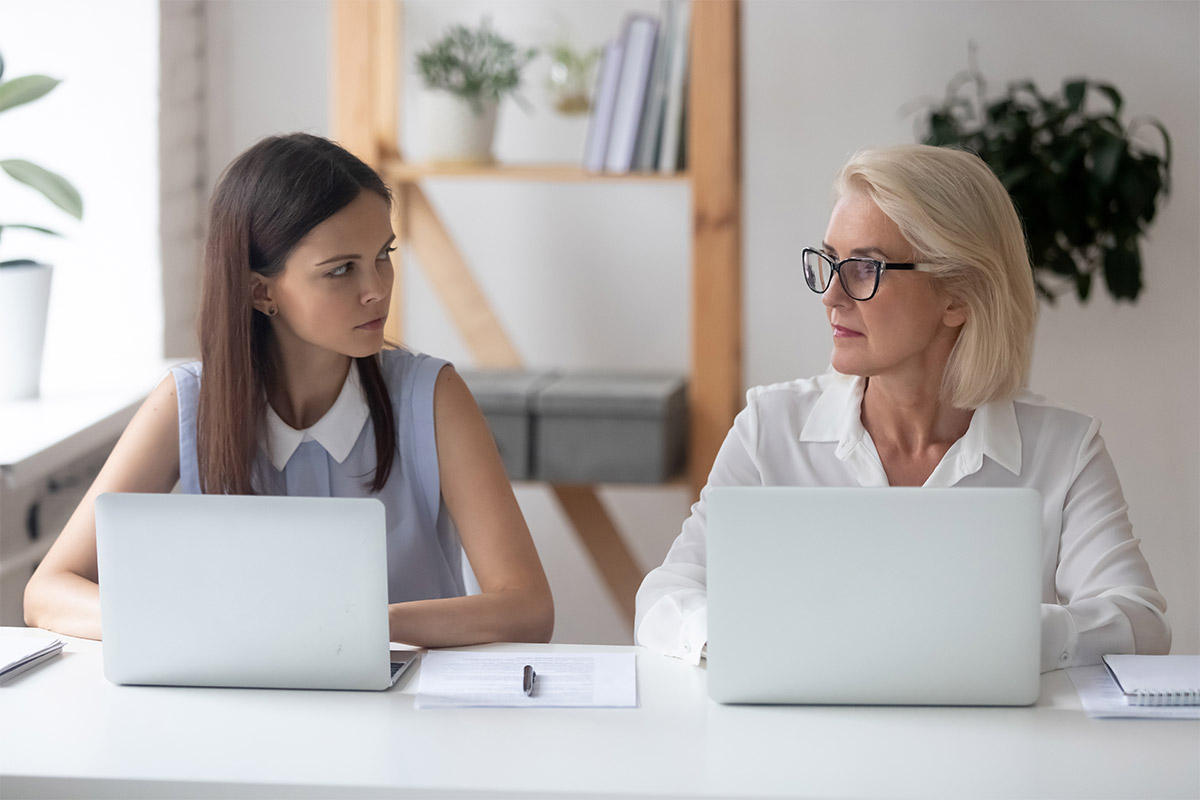 For example, in the workplace you can start with the phrase:
"It seems to me you are angry that ..."
And leave it there. You don't even have to know why they are angry. Shining a light on that feeling...is enough to defuse its power. The idea is for the person to understand that their anger is not a secret anymore.
Whitson warns, you may receive an immediate denial with a responses such as, "I have no idea what you are talking about." You can calmly say, "It's just a thought I wanted to share with you and I'm glad it's not the case."
You can then remind them of this conversation if the passive-aggressive behaviour recurs, so they know you are keeping an eye out. They will have the option of relating to you on a different level from then on. Finally, Whitson suggest you say something conciliatory to confirm that you are ready to continue the relationship on a different footing - along with some clear expectations.
Relationship Councillor
The process of initiating a "benign confrontation" process with the passive-aggressive behaviour of a spouse, partner, child or family member may be more difficult than in the workplace scenario.
This is where the expertise of a Relationship Councillor can be beneficial, "like being a side coach, facilitating the process between the two of you."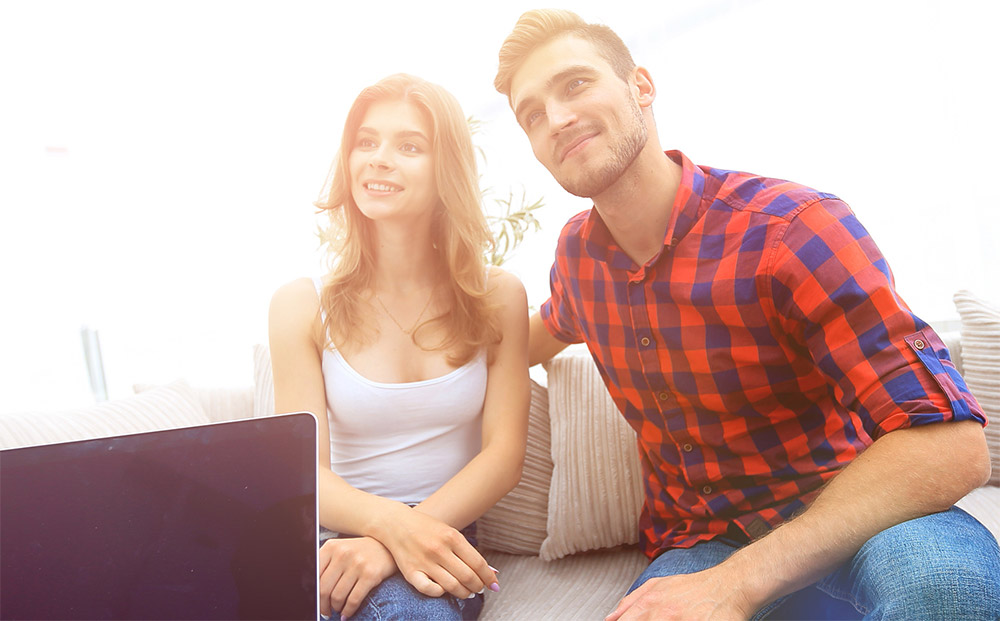 Connecting with a qualified, caring and empathic therapist can also begin the process of developing insight, self-awareness and personal empowerment.
As a Gold Coast Counsellor, Jiselle Saraghi has more than 18 years experience in the field of counselling, personal development and mindfulness training.
She works with individuals and couples; and facilitates groups & workshops for the private, corporate and education sector.
Sources
Tanith Carey. How to Deal with Passive Aggression. The Telegraph, London. 10 December 2019
Jody E. Long. Nicholas J. Long. Signe Whitson. The Angry Smile: The Psychology of Passive Aggressive Behaviour in Families, Schools and Workplaces. Perfect Paperback. December 2008.
Other Articles
Aug 4, 2022 May Workshop
May 14, 2022 Getting The Love You Want
Apr 5, 2022 Heartbreak - the effect on your immune system
Mar 4, 2022 Overcoming Negativity Bias
Oct 15, 2020 Do you feel like your are walking on Eggshells?
Apr 28, 2020 Living with uncertainty
Feb 26, 2020 Couples Therapy
Jan 30, 2018 Once Upon A Time I Was A Very Crazy Person
Jun 12, 2017 Nana turns 100
Jan 10, 2016 January Reflections
Sep 26, 2015 Six months into the new life