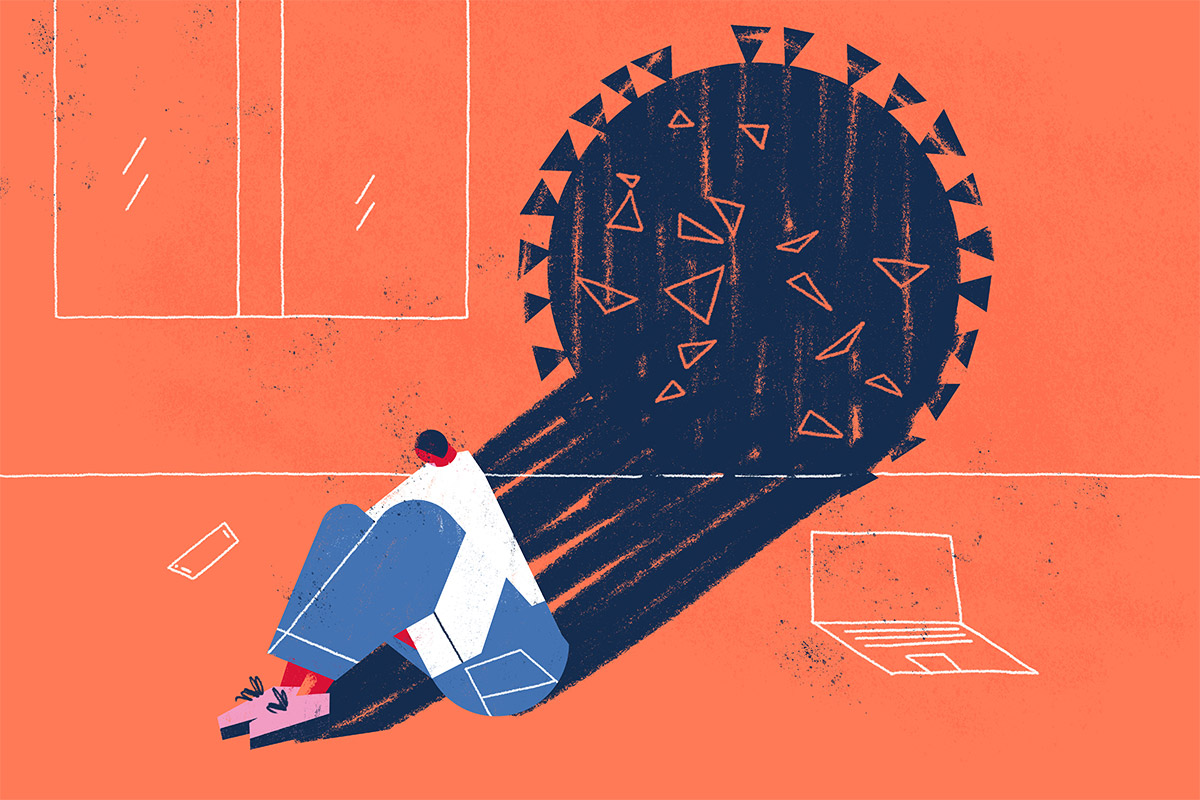 Living with uncertainty
We simply do not like living with uncertainty, our need for control is upset in uncertain times.
Dominant parenting and educational models work for the notion of certainty - the ego's need for control.
Is it more important for me to remain attached to the illusion of control or to learn about what it means to be loving?

Sometimes our tendency to do and solve and fix prevents us from simply recognising what is going on.
Look for activities that allow you to slow down and observe. Our usual frantic pace exacerbates anxiety.
Look for the natural rhythms, the seasons, the tides moving in and out.
Be thankful for the opportunity to see life differently. Everything will be different after this pandemic.
You may have compared yourself with others or judged leaders based on their party.
Australians have definitely stepped up to the challenge of the times. People waiting patiently in well spaced queues.
Generally people wanted to protect our most vulnerable. How many times has someone said "lucky we are in Australia" and really meant it?
Letting Go
The season of autumn invites us to let go. What can we let go of? What baggage have we been carrying around that no longer serves us?
Is your mind drifting off to regret, guilt or shame? Is it heading into the future to find something to worry about?
The ego's way of preventing us from looking at life front on. Feeling the raw emotions.
"I'll be happy when..."
You can't control the future. You can't control the outcome of most events in your life. But you can control how you chose to respond to the fear-based, what-if thoughts that descend on your mind like an avalanche and try to pull yourself from this moment right here right now.