Sarah reluctantly agreed to come along to counselling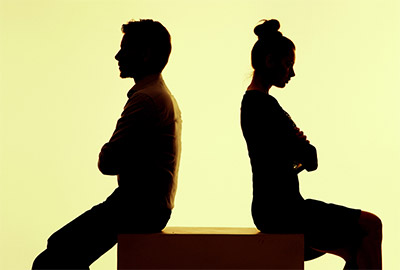 Mario and Sarah had drifted apart as often happens in relationships. Life gets busy, they both were working fulltime and they had 3 young school age daughters to care for.
Their relationship was not a high priority for either of them. Their communication had broken down. There was a lot of talking ,yelling even but nobody was really listening to anybody. The relationship had become a battleground, they felt disconnected from each and as a consequence it all began to unravel.